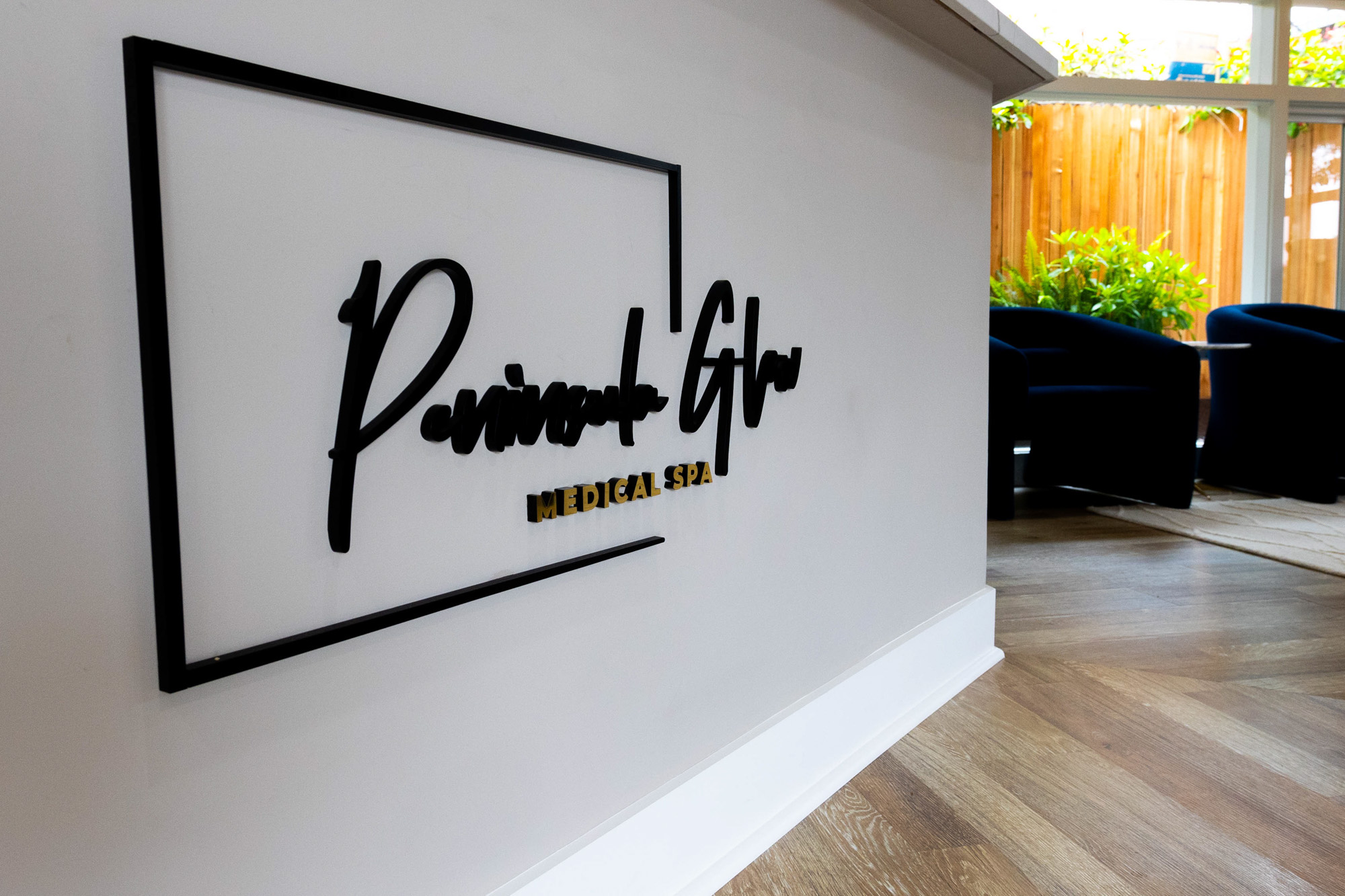 We Launched a New Website!
Whether you're looking to find anti-aging solutions or a skin texture fix, Peninsula Glow Medical Spa has it all. But just because we have it all doesn't mean you need it! We take the time to get to know you and your concerns, and then we discuss treatment options that best fit your situation. 
We still prioritize offering our patients the pinnacle of personalized, compassionate care. We always want Peninsula Glow to be a home away from home for our patients, and it's that commitment that sets us apart from any other med spa in Monterey!
Just for You
Whether you're a new visitor or you've worked with us before, we hope you'll enjoy our fresh and glowing website we built with the help of an award-winning website agency, Lifted Logic.
This in-depth web design process with Lifted Logic was productive and smooth. We were able to talk through what we wanted on our new site and see how they could make our ideas a reality.
We realized our old website just wasn't what it could be; our clients deserve more. So we wanted to refresh and renew our site so that our visitors and clients could get the information they need with greater ease.
Check out some of our favorite new features…
We also had the opportunity to work with the Lifted Logic media team. They took new headshots, office pictures, and shots of our treatments & machines. This gives our clients the chance to see our office and team members before they even come in for a consultation. 
Working with Peninsula Glow was a joy. Here at Lifted Logic, we truly did see how dedicated and honest the Peninsula team is. They love both their clients and the treatments they offer. We are honored to have worked with them. 

— Michaela Harding, Copywriter at Lifted Logic
Grow Your Glow With Peninsula Glow Today!
Feel free to explore our website or contact us today for more information about our services.