Face
Rebuild and revitalize your facial structure with our numerous treatment options that can address any of your concerns.
View All Facial Services
Body
Bring energy and satisfaction to your body's appearance through our customizable procedures.
View All Body Services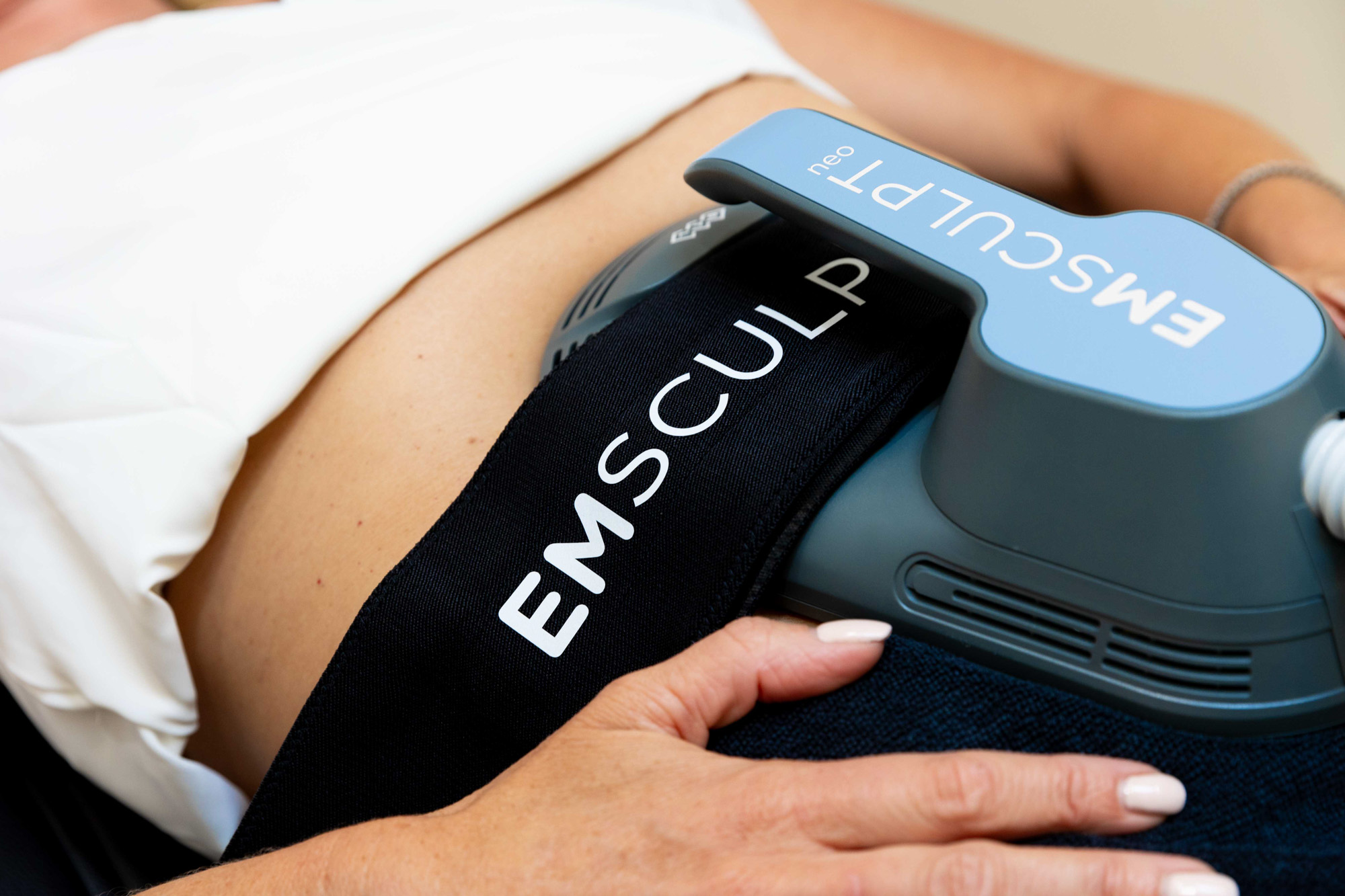 Why We're the Preferred Medical Spa in Monterey

We offer so much more than just industry-leading treatments. Here at Peninsula Glow, it's all about our patients. We understand that life can get busy, and it can be hard to make the time to get the care you deserve. But our glow team has made starting your wellness and self-care journey easier than ever. We created Peninsula Glow to create a space for our patients to finally take the time to relax and enjoy themselves, and why we work with each and every patient so they leave our office feeling happier in their own skin and cared for by our personable providers. When you visit with our team, you are working with a group that truly cares about their work, and your goals. When you work with our team, you'll glow like never before.
Customized Treatments
We meet with each and every one of our patients to outline an individualized treatment program to meet your needs.
Soothing Service
No matter the treatment, we provide our patients with a relaxing atmosphere and knowledgeable specialists.
Restored Confidence
The effects of our procedures serve to complement your natural beauty and to help you exude confidence.
Look and Feel Refreshed
Regain Your Glow
Rebuild
Look and Feel Refreshed
Regain Your Glow
Rebuild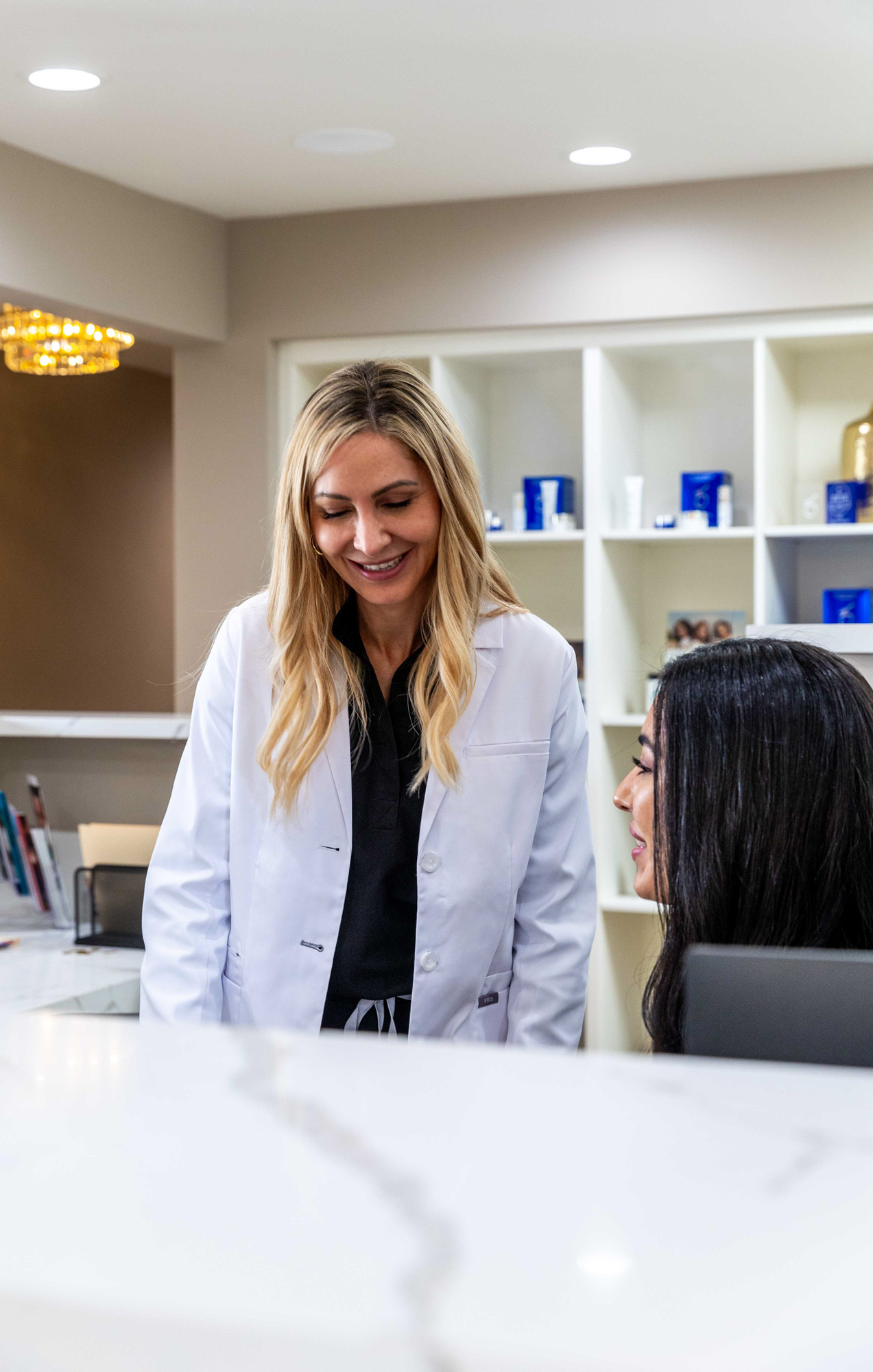 Interested in Quality Care?
Reach out! Our team is always happy to help someone start their wellness & self-care journey. We can't wait to show you how personalized, professional service can improve your life & leave you looking and feeling refreshed!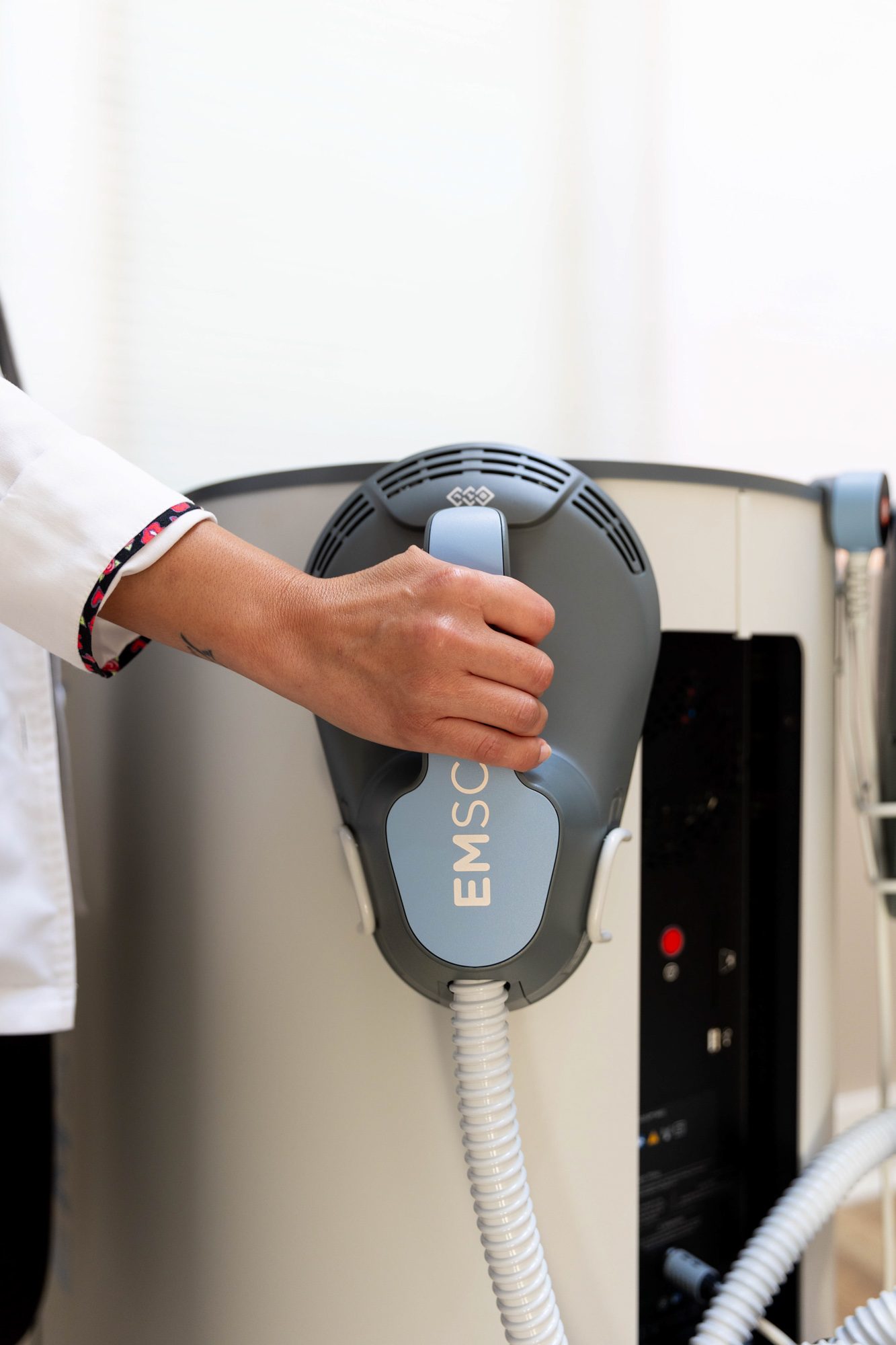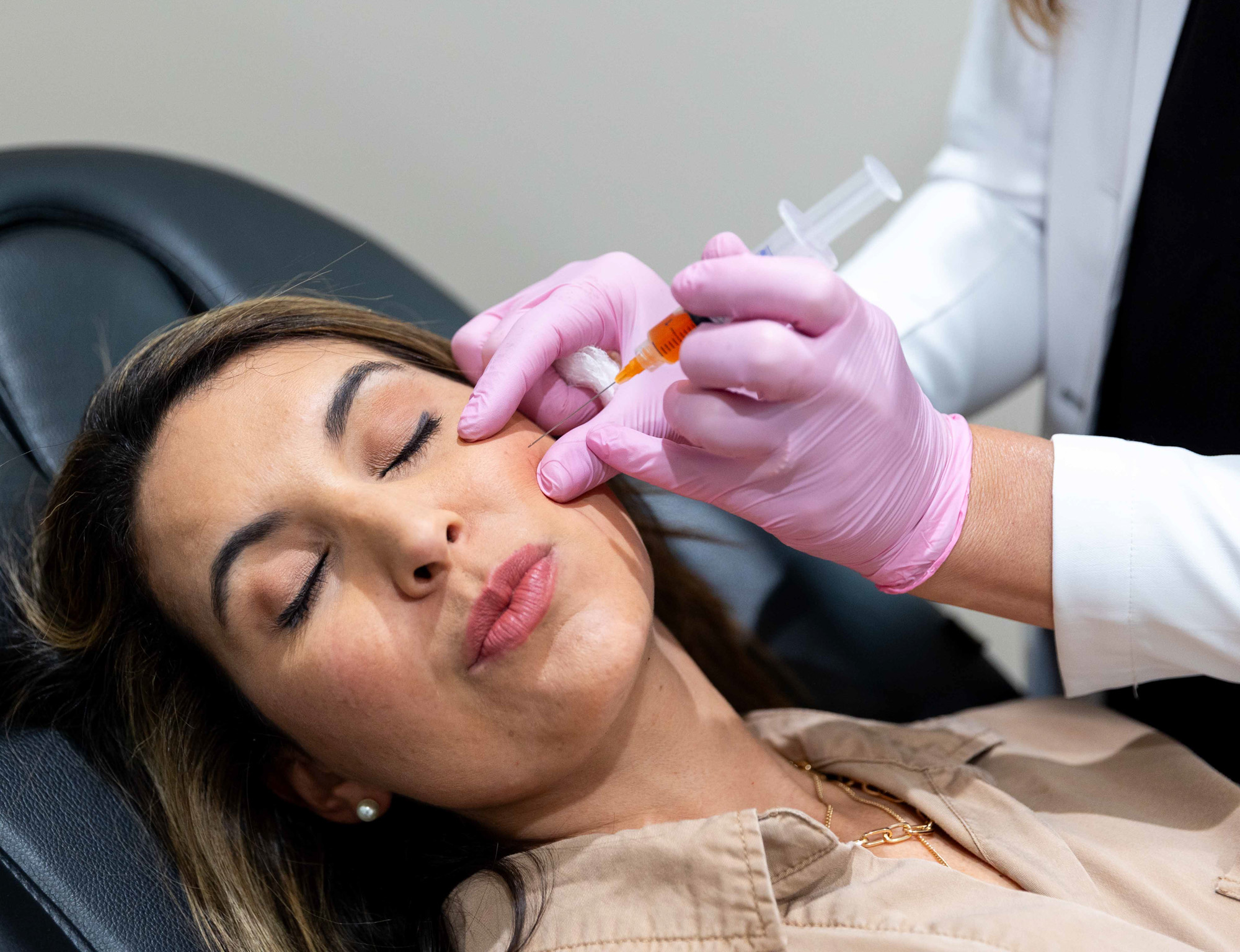 A Med Spa Dedicated to Enhancing Your Natural Beauty
Our experienced providers have the expertise and training to ensure we achieve your aesthetic goals and leave you feeling fabulous. When you walk through the doors, you only need to focus on one thing—you. So stop by, and discover your inner glow!
Join the Peninsula Glow Team
If you're a talented aesthetician who values cultivating relationships with patients, check out our available openings below! We are always happy to welcome passionate new members to our Glow team!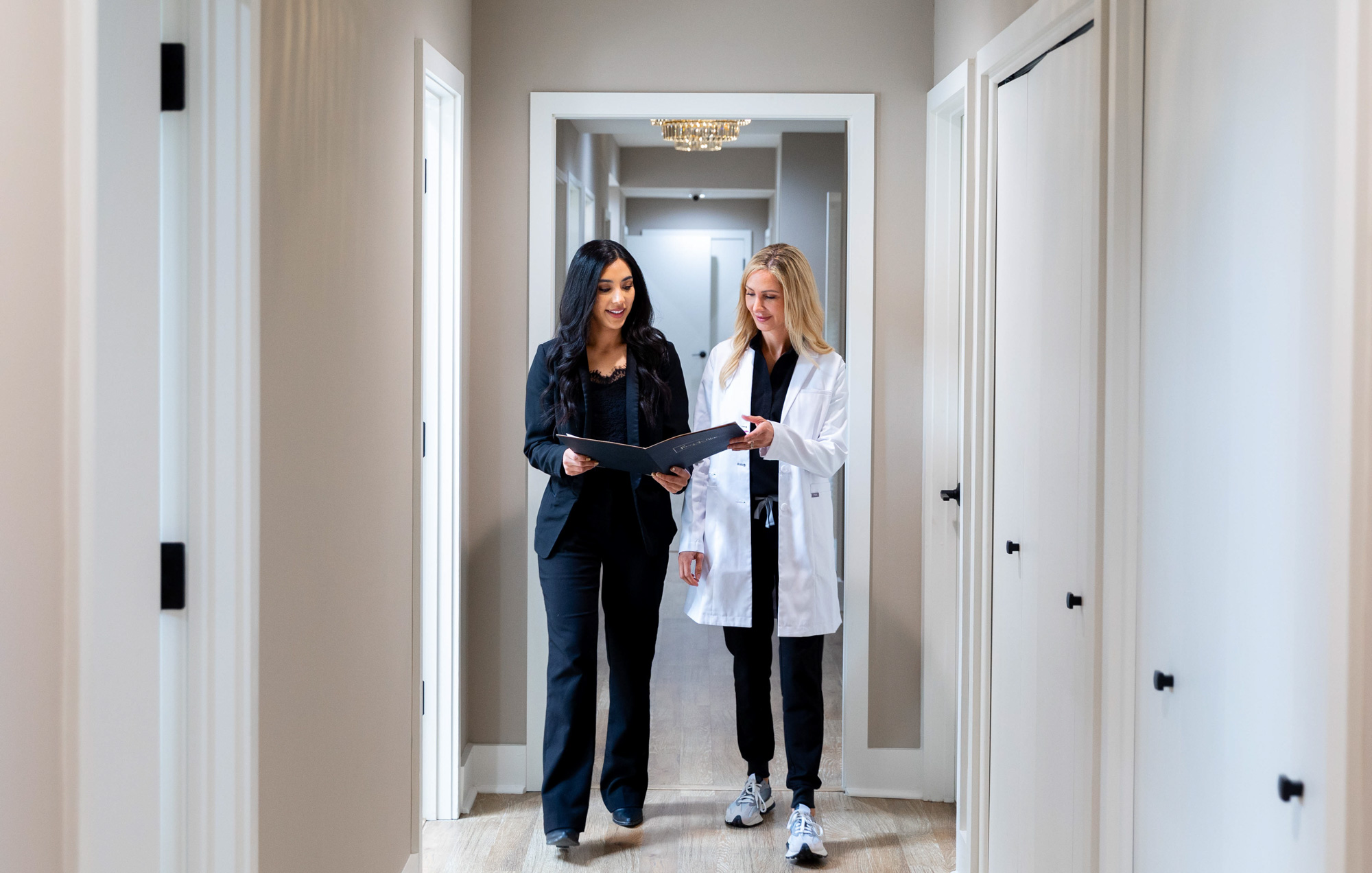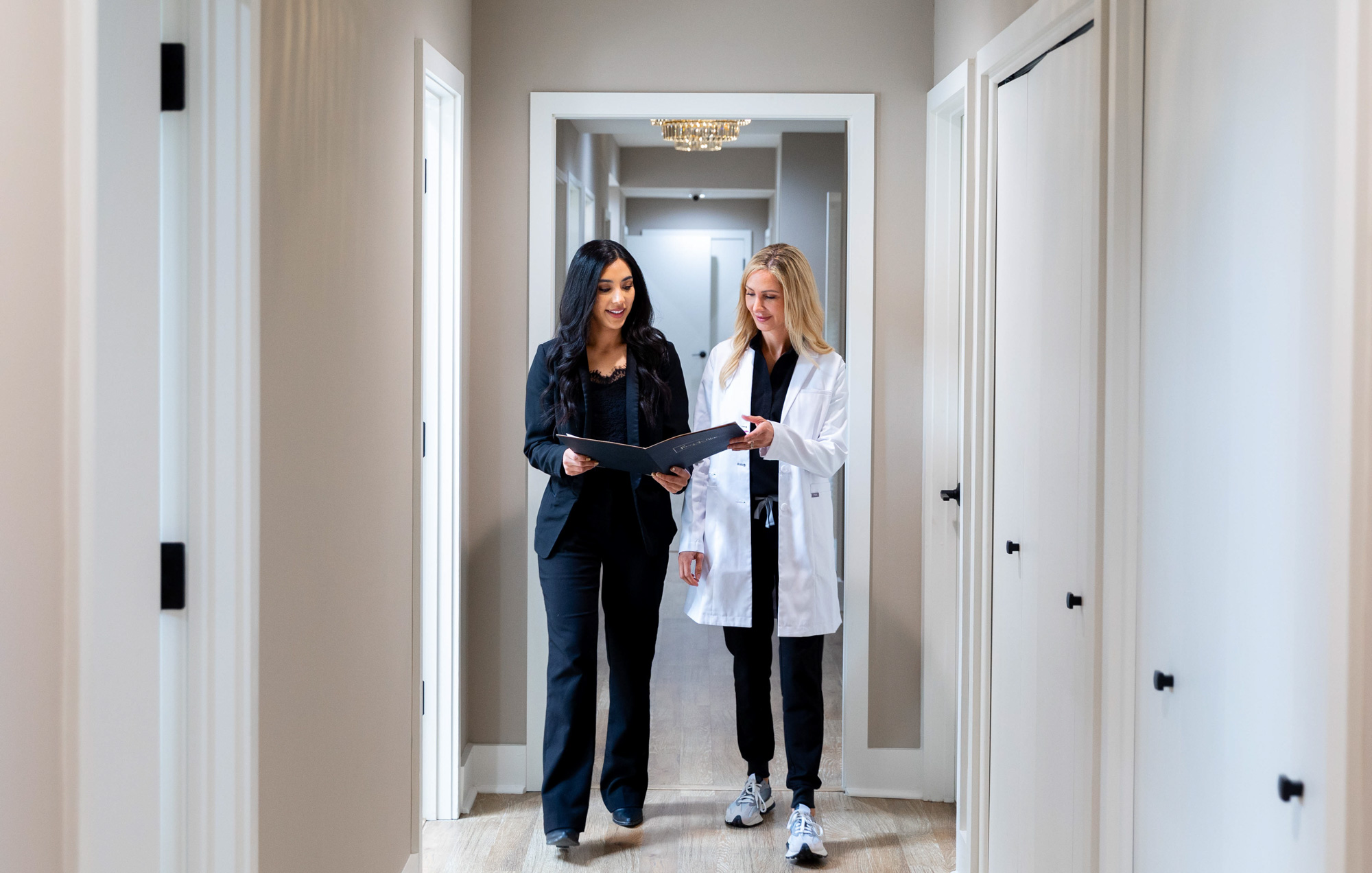 The Glow Up You Deserve
Taking care of yourself can be hard. Between work, family, and scheduling everything in between, it can feel like there's no time to decompress or indulge in a little self-care. Well, that's where the Peninsula Glow team comes in. We're more than a medical spa in Monterey—we're an oasis.
Our aestheticians and care team understand that this is your place to escape, relax, and finally take care of yourself. We work hard to cultivate an atmosphere that is stress-free, comfortable, and enjoyable. Our providers are experienced at providing the best treatments for your needs, so you can focus on the most important thing—you.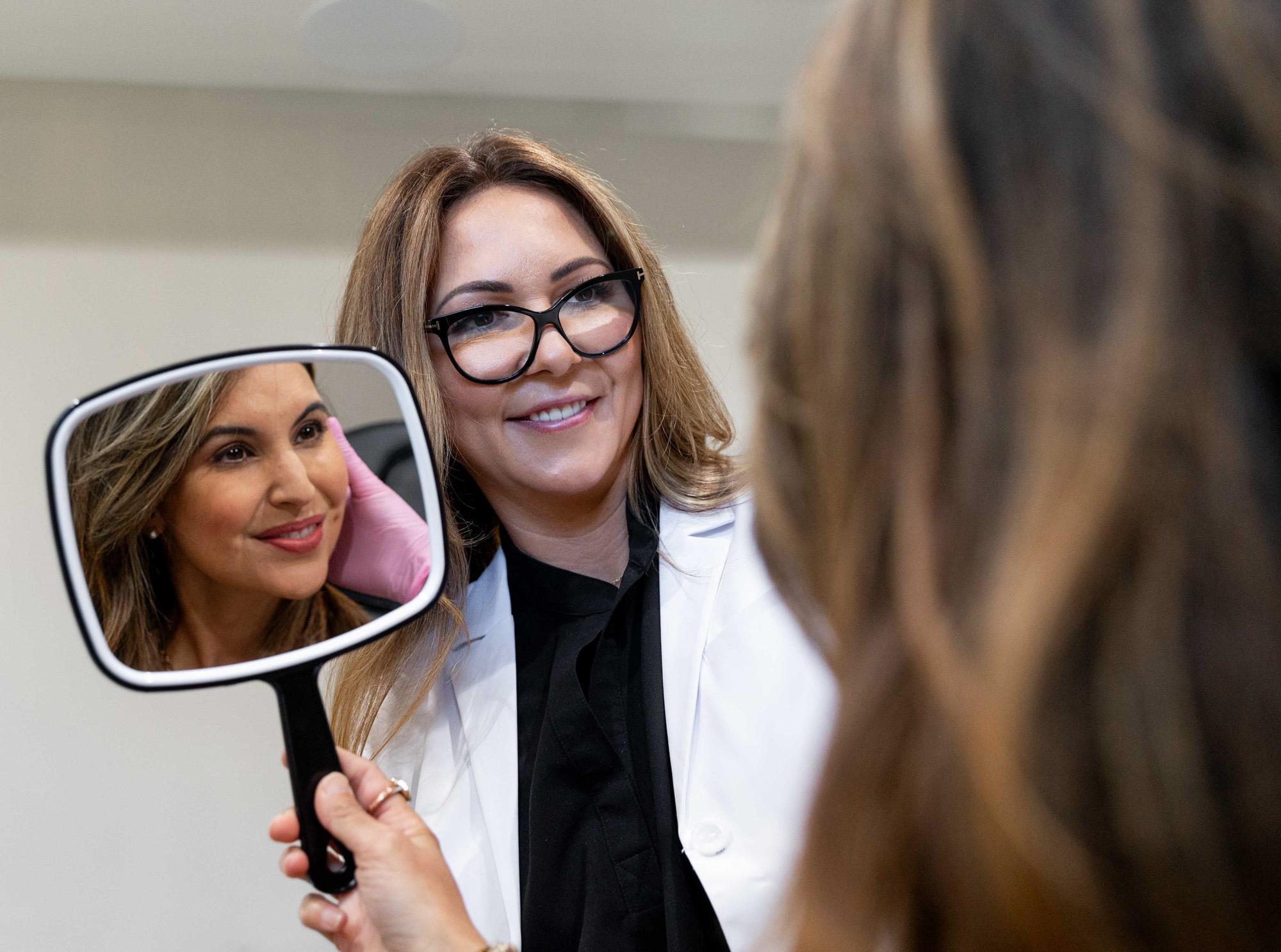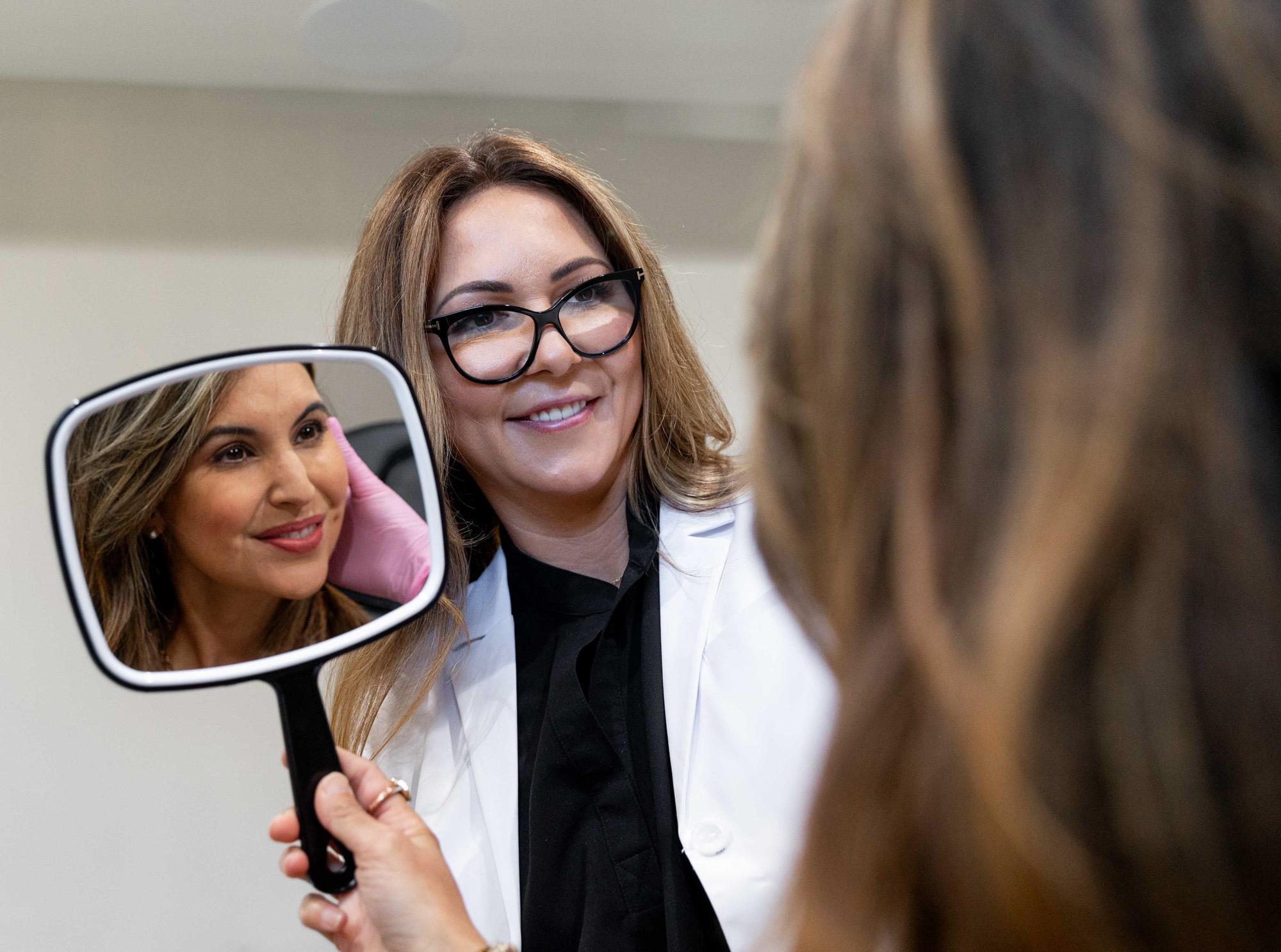 Our Mission
What truly differentiates our practice isn't just that we offer cutting-edge aesthetic services performed by gold-standard, certified providers. It's our mission to be an available and educational patient resource on medical aesthetics and wellness. We emphasize that every one of our patients should have access to the most up-to-date and comprehensive information about their care. That means you're educated on & involved in every treatment—no questions left unanswered.
Your First Time?
If this is your first time visiting a medical spa in Monterey or receiving aesthetic treatment, the Peninsula Glow team is here for you every step of the way. We believe that true success is achieved by building a relationship with—and a customized treatment plan for—each patient. That way we can address your individual concerns and achieve the naturally beautiful results you will be confident about.
Our Free Consultation Tool
Get Instant Recommendations for Amazing Treatments
With our virtual consultation tool, you can select your major treatment goals and areas of concern. We instantly deliver custom recommendations so you can make informed decisions on your aesthetic journey. At Peninsula Glow, we make taking care of yourself simple and easy with just a few clicks.
Customize Your Plan