Quick Treatment
A single session for Emface in Monterey can be completed in under 30 minutes!
Completely Noninvasive
No needles, no surgery. You simply lie on the treatment table while the device delivers desired results.
No Downtime
You can get right back to your day after Emface, no recovery time or aftercare needed.
About Emface Treatment
What It Treats

The Emface Process

What to Expect

Fewer Wrinkles, More Lift

Looking for a way to smooth and lift your face, but not too enthusiastic about using needles for treatment? You still have the ability to achieve your desired results at Peninsula Glow Medical Spa with the revolutionary Emface treatment in Monterey.
Emface is a completely noninvasive and painless procedure that emits radiofrequency energy and electromagnetic energy into the facial muscles. It boosts collagen to revitalize the skin while contracting the muscles to sculpt and smooth the cheeks, forehead, and jawline. All you have to do is lie on the treatment table. No pain, no needles, no downtime!
Preparing for Emface
All we ask from you is to remove metal objects like belts or jewelry before receiving treatment!
Aftercare for Emface
You won't need to follow any recovery steps for Emface. You might experience some redness or mild soreness, but that's it!
Look and Feel Refreshed
Regain Your Glow
Regain Your Glow
Look and Feel Refreshed
Regain Your Glow
Regain Your Glow
Find What Can Give You Your Glow
Our virtual consultation tool instantly lets you know what treatments at Peninsula Glow Medical Spa may be best for you!
Frequently Asked Questions About Botox in Monterey

No, Emface does not hurt. You will feel warmth and contractions generated by the device, but that will be all!
Results from Emface in Monterey develop over time and over multiple sessions. Typically, patients see maximum results in 4 to 6 weeks after treatment.
You can enjoy your results from Emface in Monterey for up to 1 year after your last treatment. We recommend that you return for maintenance treatments to maintain that sculpted definition.
Other Treatments You May Like
Botox
Botox is an injectable neuromodulator that prevents the muscles that cause wrinkles from contracting. Without this muscle movement, the skin relaxes, eliminating wrinkles. Our injector can administer Botox, and our other neuromodulators Dysport and Xeomin, to almost any area that has wrinkles in under 30 minutes.
View Botox
Dermal Filler
A dermal filler injection is an effective option for those looking to add radiance to their face and body through nonsurgical means. It utilizes substances that naturally occur in your body, such as hyaluronic acid, to smooth skin, add volume, and enhance natural beauty.
View Dermal Filler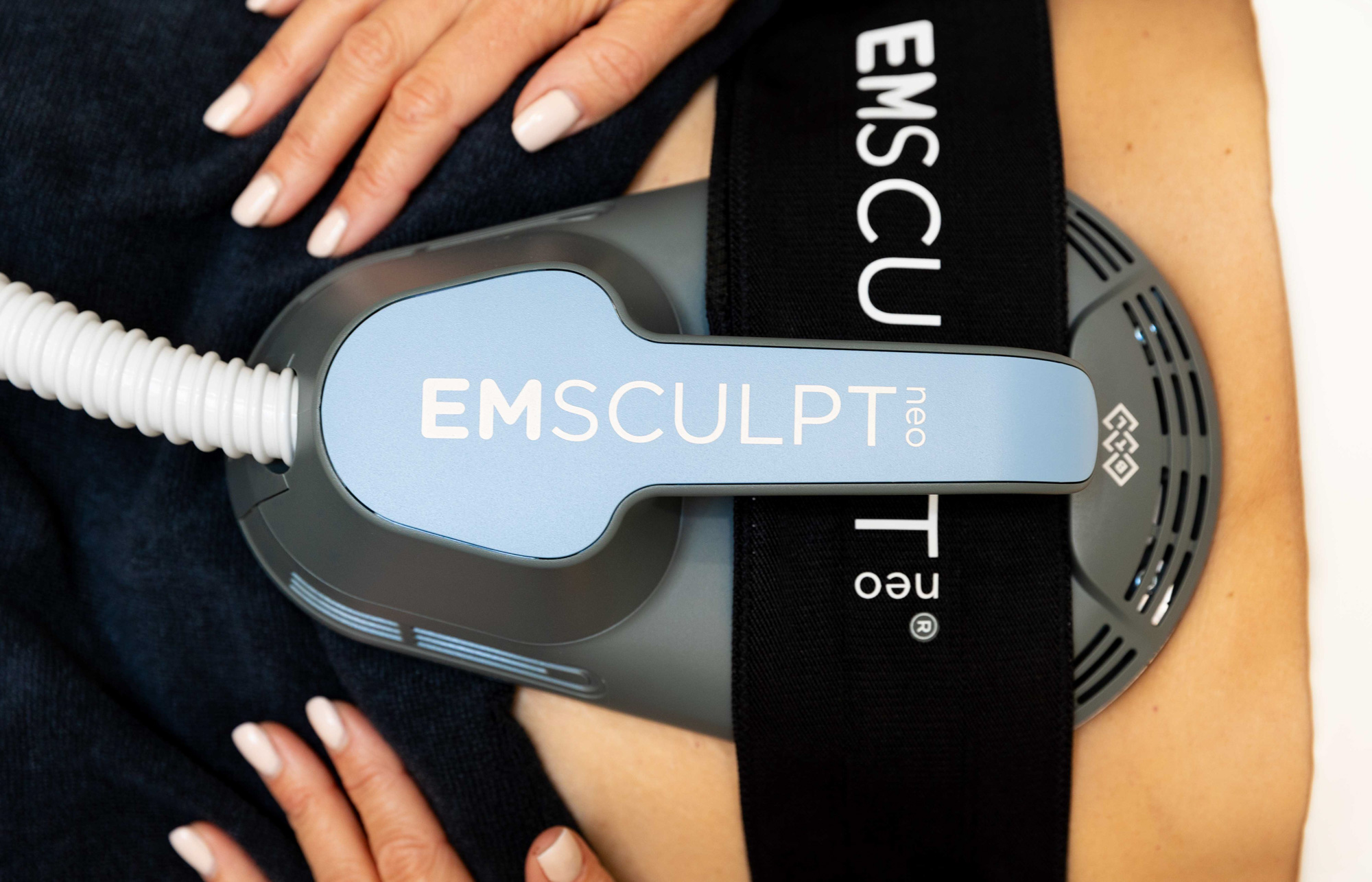 Emsculpt NEO
We offer Emsculpt NEO at Peninsula Glow Medical Spa to get you amazing body sculpting results in Monterey. Through the power of electromagnetic pulses and radiofrequency (RF) energy, Emsculpt NEO contracts the muscles in your body and burns fat cells without an ounce of effort on your part.
View Emsculpt NEO
Our Trained and Certified Experts
Our staff is comprised of certified specialists in the field who work closely with you to find ways to accomplish your goals. We achieve success by building a relationship with each client and developing individual treatment plans to enhance your inner and outer natural beauty.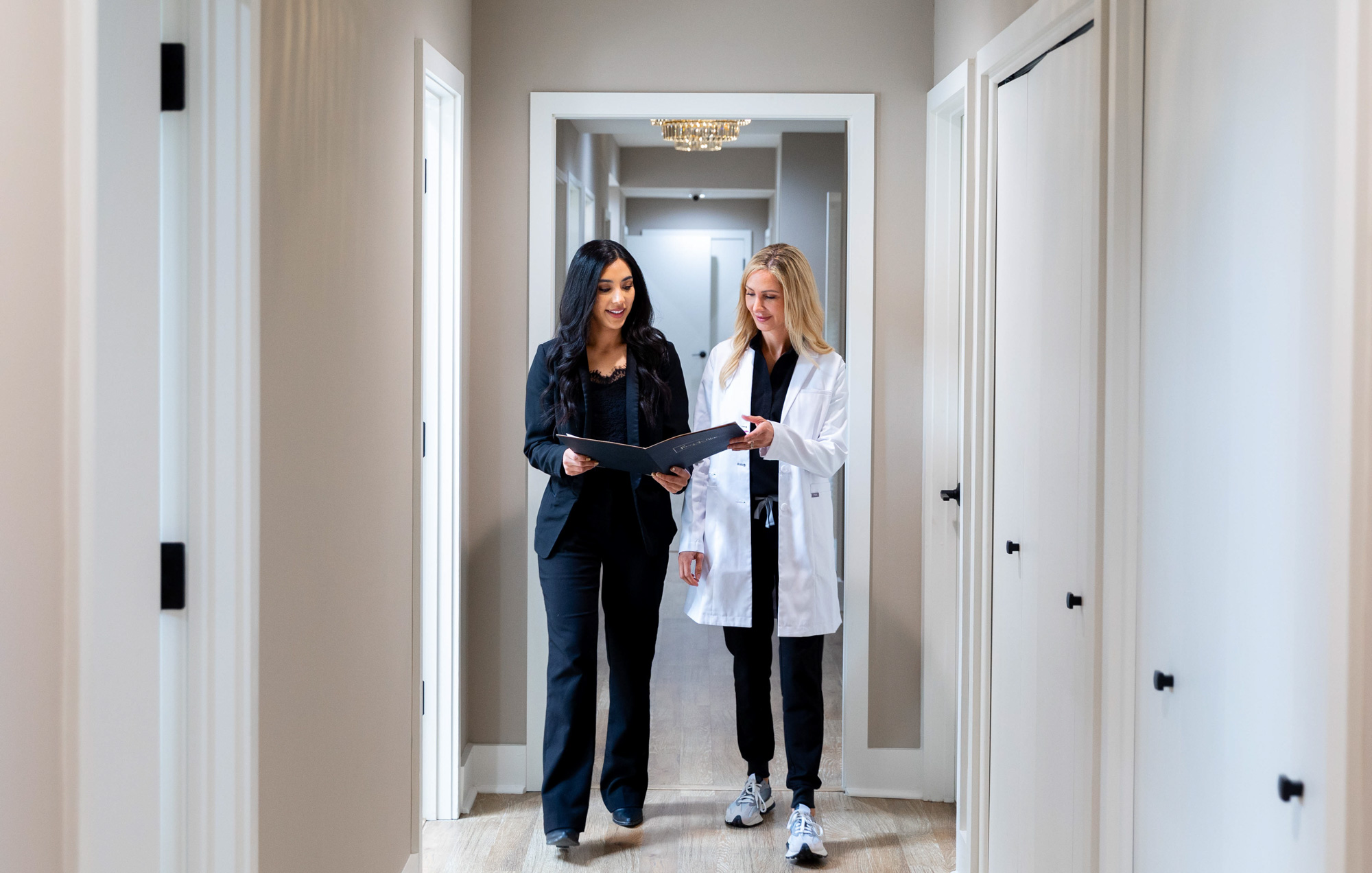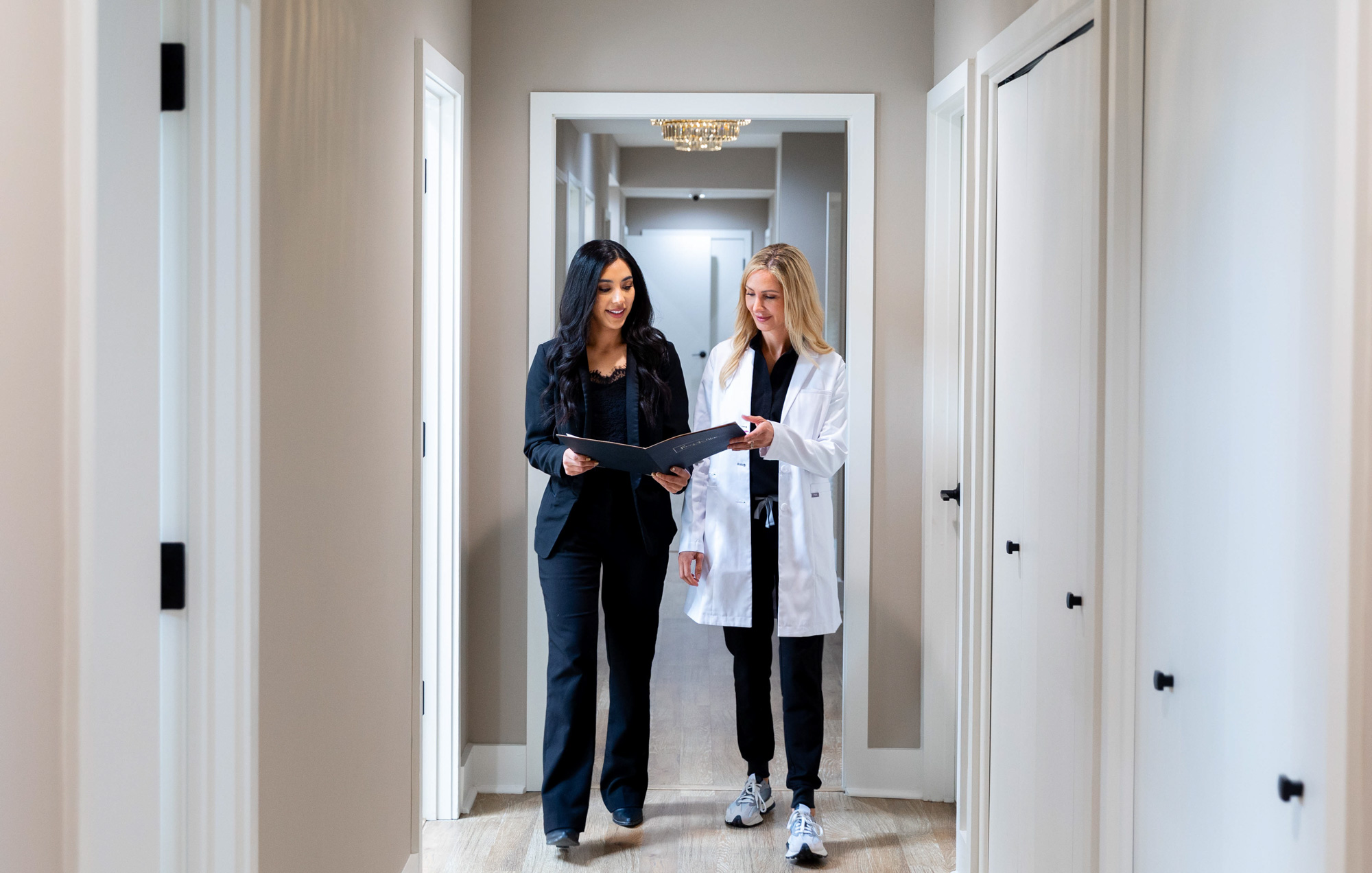 About Peninsula Glow Medical Spa
Peninsula Glow Medical Spa in Monterey provides refreshing and rejuvenating skin and body treatments to help you feel comfortable and confident in your own body. We are committed to excellence, supported by our highly trained, enthusiastic, and energetic providers who take the time to get to know you for an optimized treatment plan. What matters most to us is the glow we see on our patient's faces when they experience their desired results!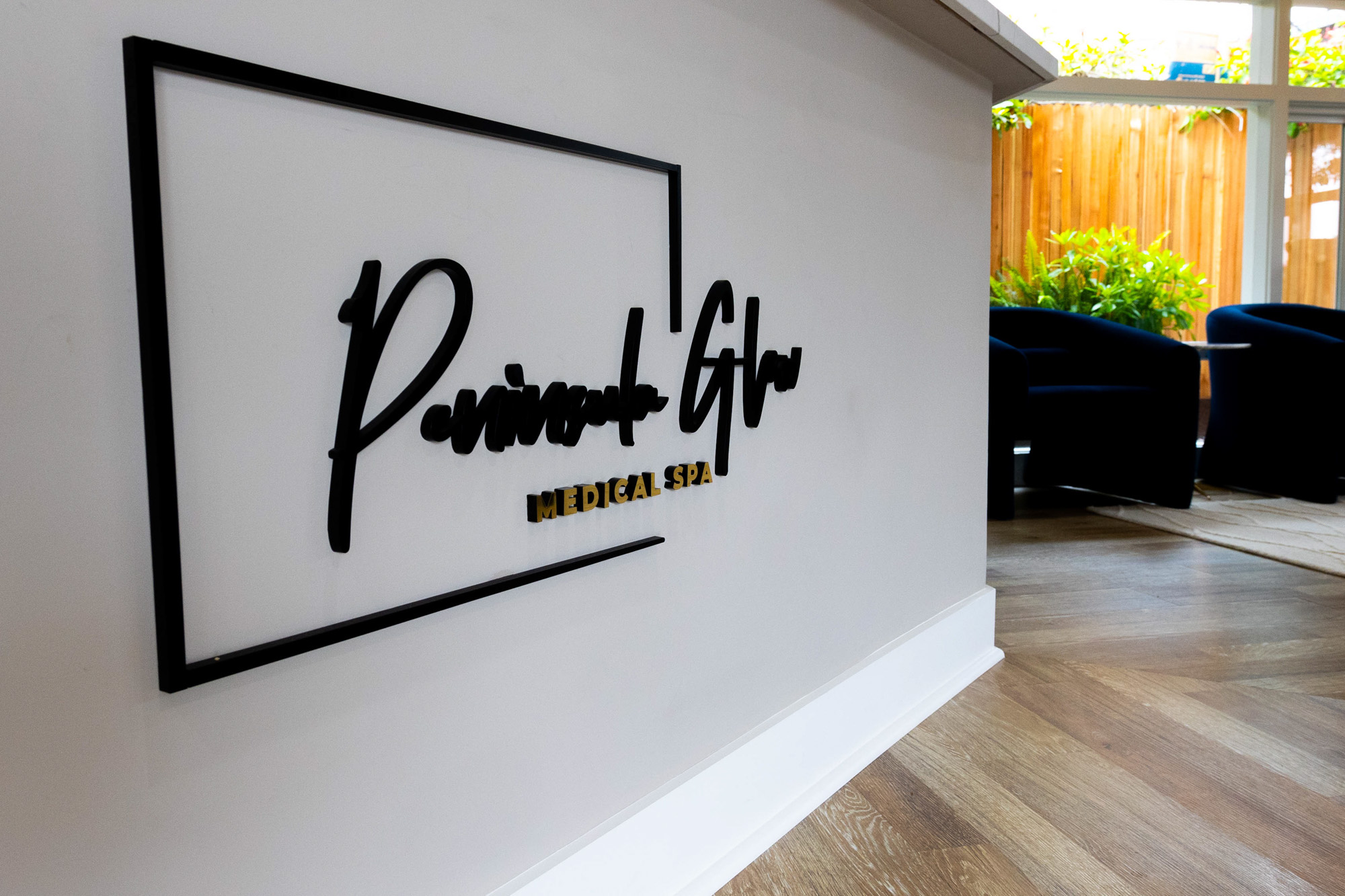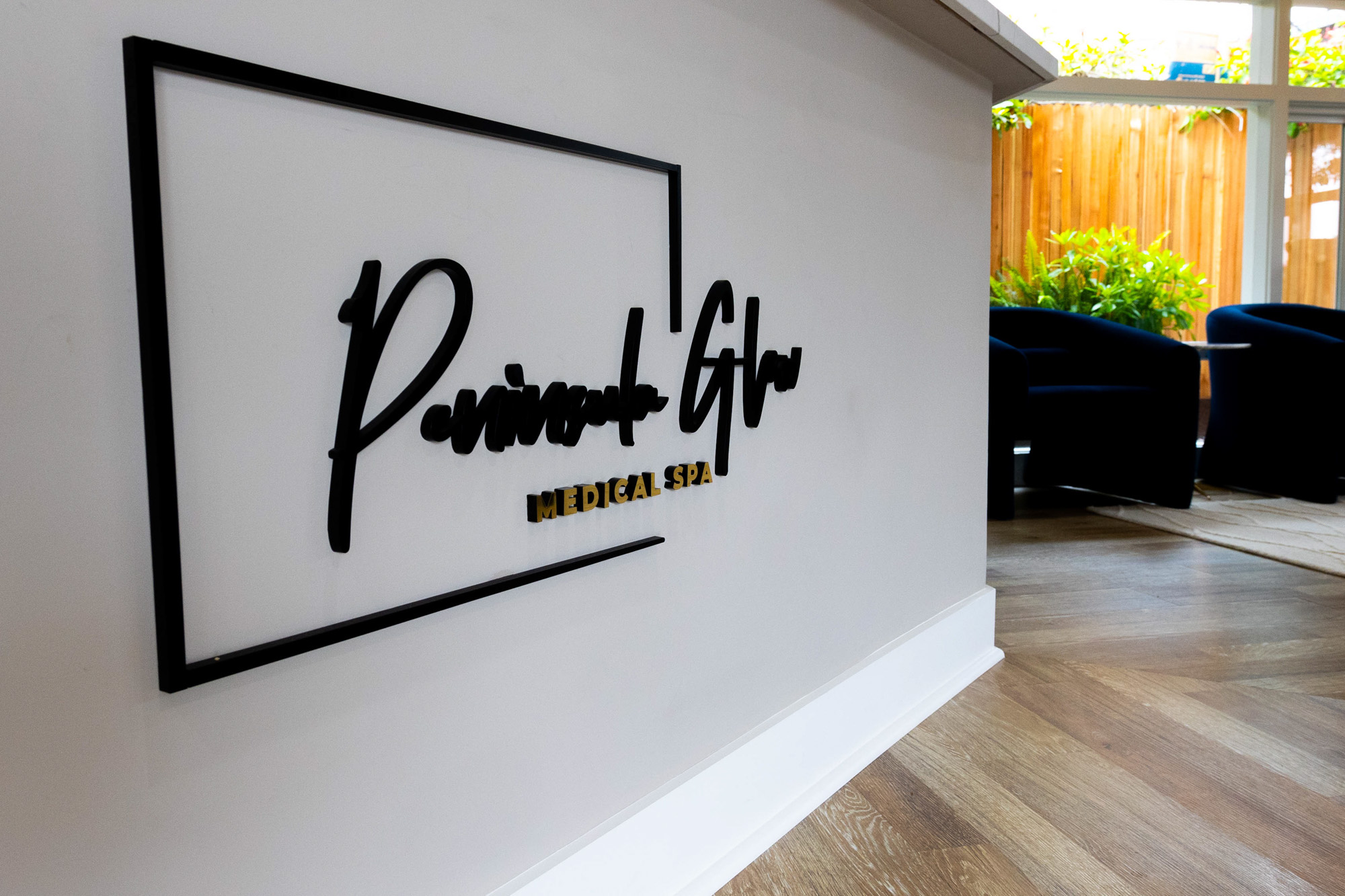 What's New at Peninsula Glow